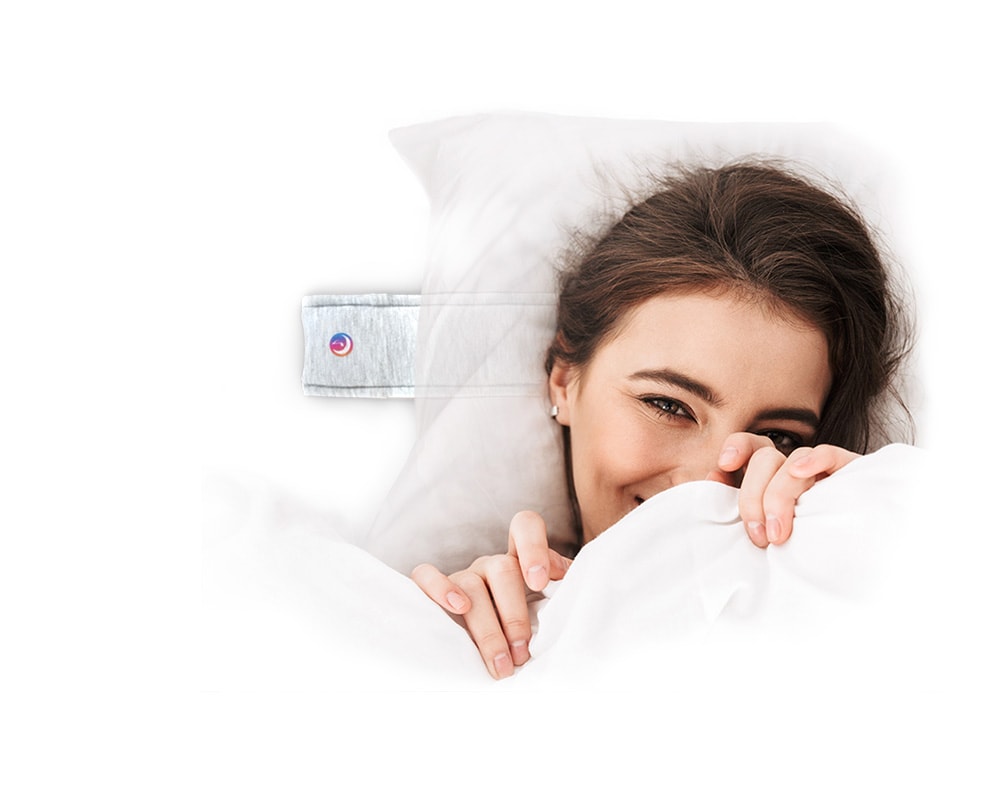 UNDER-PILLOW SPEAKER THAT HELPS YOU SLEEP
Drowsie lets you play your favourite sleeping sounds under your pillow in total comfort all night long
SHOP DROWSIE
YOUR BEST SELF EVERYDAY
Enjoy going to sleep every night knowing you'll wake up refreshed, invigorated & full of energy
SHOP DROWSIE
HOW DROWSIE COMPARES TO ALTERNATIVE PRODUCTS

What do you use to listen to sleeping sounds? See how it compares to Drowsie
BLACK EDITION
Choose our BLACK edition Drowsie for more contrast in your bedroom when it's resting during the day
SHOP DROWSIE BLACK
WHAT OUR CUSTOMERS ARE SAYING
Phenomenal Pillow Speaker

I absolutely love this thing. The speaker volume is perfect. Sound goes through my Hungarian goose down pillow perfectly. I can snuggle next to my husband with my pillow on and he doesn't even know.

- Debbie Quinn - Amazon Review

Genius!!

I have listened to audiobooks since I was a child to get to sleep but back then it was cassette tapes! Drowsie is awesome! It connects fast and easy to my phone, the sound is great and I just tuck it under my pillow!

- PinkyBumpy

Great speakers

I read a lot of reviews saying they aren't loud enough, especially with an iPhone so I was worried. I have an iPhone and my husband has an Android.
We are both very happy with them!

- Cherlyle Harden
WHAT COLOUR WILL YOU CHOOSE?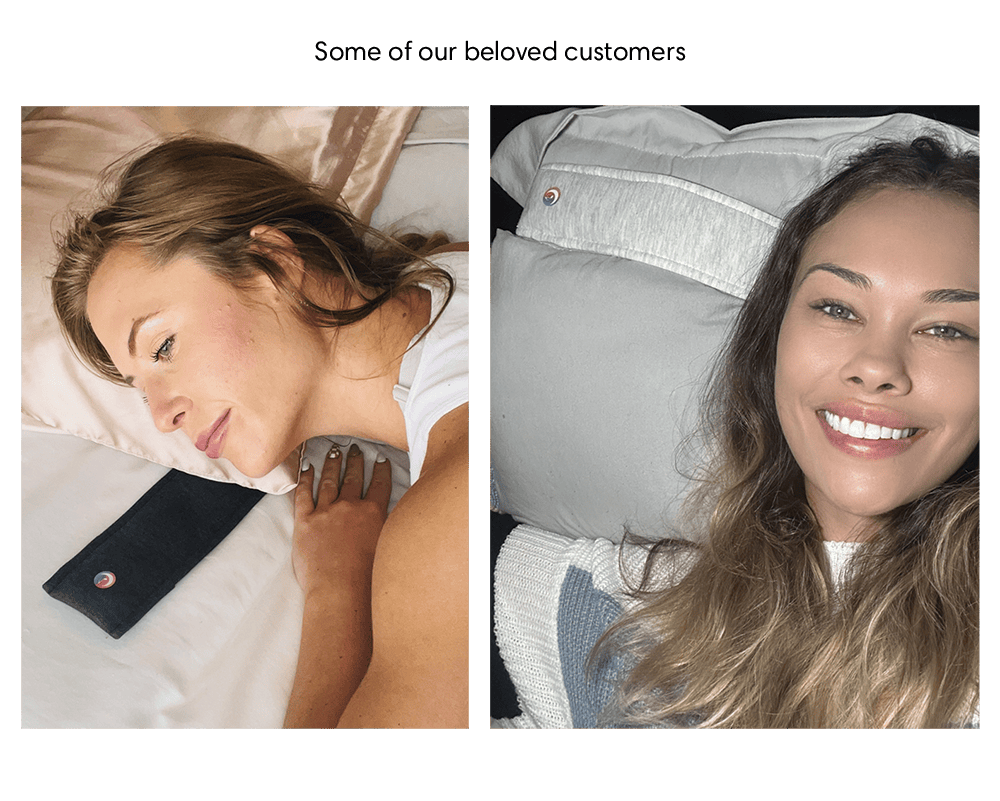 Hello! A little bit about us
Sleep makes everything better. We're out to help you fall asleep quicker so that you can spend more time asleep and less time being worried about the million things that may or may not happen.
We created Drowsie to remove the discomfort of using anything on your head like earphones or headbands and let you do what you want to do at bedtime - sleep.
SHOP DROWSIE